GCDP




Thank you!
You have successfully subscribed to our newsletter.

We will send you fresh industry news twice a month. Also, check out your email right now; we have sent you a link to our complimentary "Top 10 Cloud Security Threats" eBook.
> Newsletter Sign Up

Copyright GCDP. All rights reserved.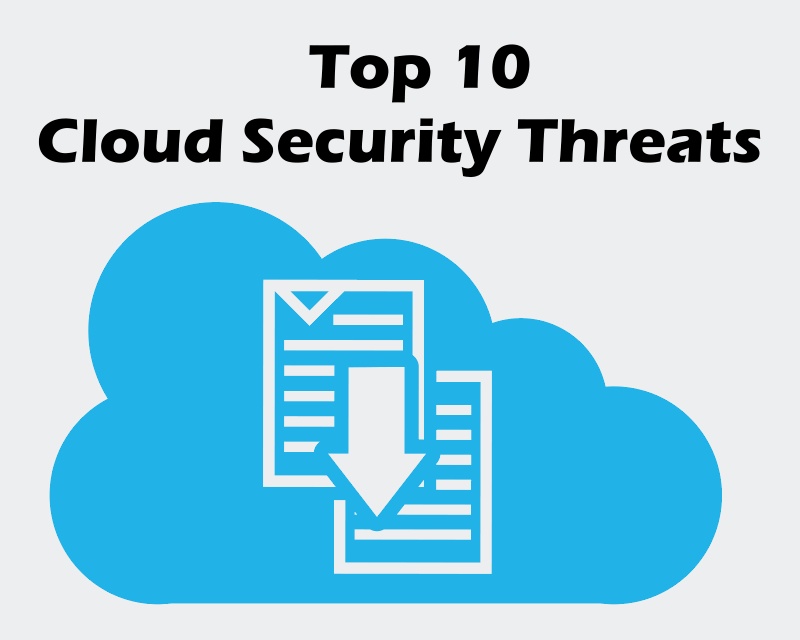 Data Security Facts and Stats
According to a survey conducted by TrackVia, 70% of millennials have brought outside applications into the enterprise, violating their companies' IT policies.

According to Webroot, 59% of millenials share their personal travel plans on social media sites such as Facebook, Instagram and Twitter.

According to TechBeacon, enterprises receive approximately 17,000 malware alerts each week. Most of them are false, though.

According to a PandaLabs report, 200,000 new malware applications are created and released each day.